What is Every Business Owner is Looking For?
As a business owner you spend a lot of your time dealing with personnel decisions, allocating capital, growing sales, cutting costs, and putting out fires. With all of the hats you wear, having time to maneuver through the maze of tax laws, regulations and the financial markets can be very challenging.
At 7th Harvest we have the knowledge, experience and resources to help you realize opportunities that are uniquely available to small business owners. Our decades of experience allows us to truly understand what you are trying to accomplish and the simplest path to get there.
Over the years we have helped many of your peers: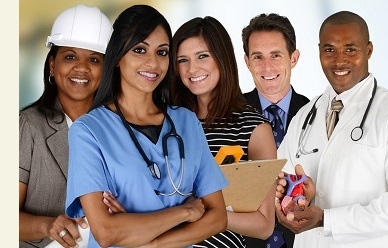 Improve Personal Income
Develop Strategies to Reduce Taxes
Implement Asset Protection Plans to Insulate Dollars from Creditors
Establish Income Protection Plans to achieve Long Term Personal Goals
Access Capital for Business when Banks Could Not Help
Determine Company Valuations and
Plan Ownership Transitions